Wow, what a great start to winter with a huge dump of snow a few weeks ago!
The water temperature has dropped, the flow has increased and some nice fresh fish are starting to move up the Clutha on their way to their spawning beds.
I have been baiting and moving flies on my Switch rod for the past couple of weeks and have landed some nice fish. Some of the best colored soft baits to use right now have been olive pearl, fire tiger, pink and you can get them at Southern Wild.
Come in and see Mark and Scotty they have a great selection of Berkley soft tail baits. With my Switch rod I've been using a Scandi floating line and a 12ft Airflo Clear Intermediate Poly leader with 8ft 10lb Maxima ultra green and a mix of weighted and unweighted streamers that Dad and I tie on.
Dad and I are also planning a trip to the Canals soon to chase some big trout and salmon, Mark has a great selection of Daiwa Chinook lures, clear drift eggs, Berkeley braids and soft baits so pop in and throw a eyes!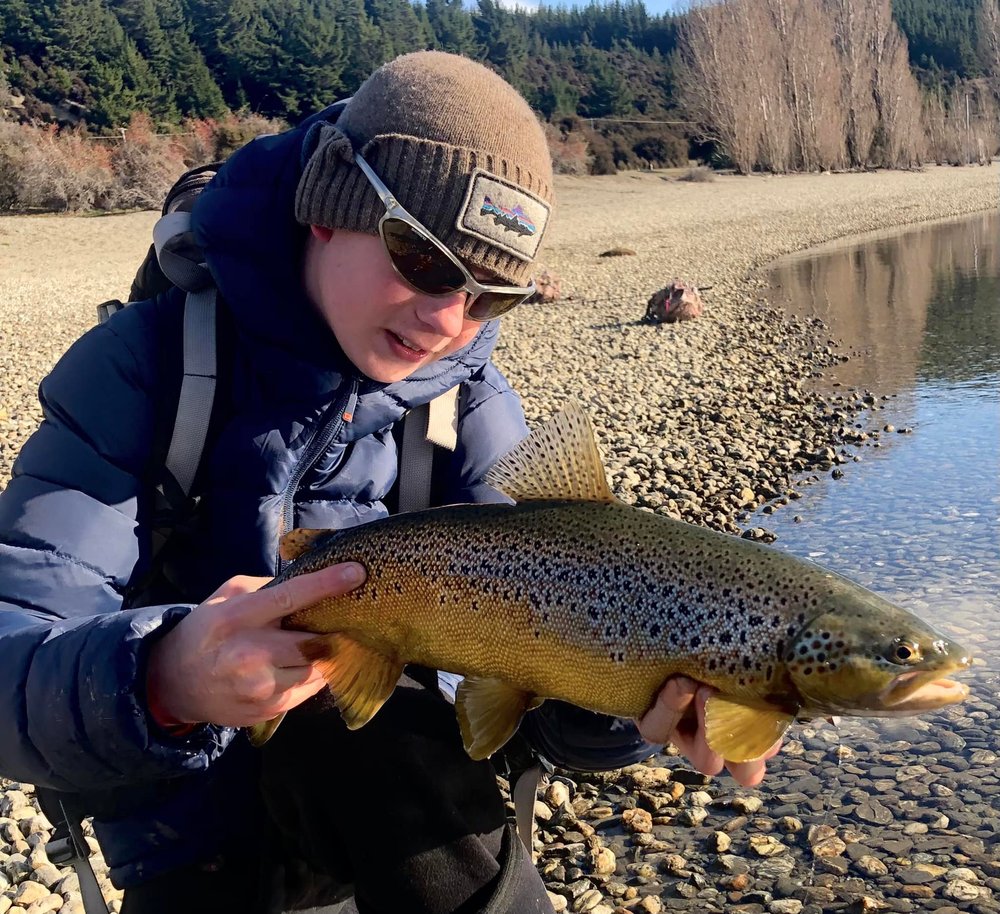 Have a great winter and stay safe out there!
Narrow lines
Louie 'Fish' Macandrew